Chief Executive Officer
Ashnah Gunesssing
Ashnah Gunesssing graduated from the University of South Africa, in the field of Bachelor of Commerce in Marketing Management. She is also a member of the Mauritius Institute of Directors (MIoD) and Certified Anti-Money Laundering Specialist (ACAMS).
Prior to joining Toukan in 2016, Ashnah worked in senior positions in a duly licensed Management Company for over 8 years. She has gathered extensive experience in the Global Business Sector both locally and internationally as Chief Operating Officer and Head of Compliance and Money Laundering Reporting Officer (MLRO) at Toukan for more than 6 years and is now the Chief Executive Officer of Toukan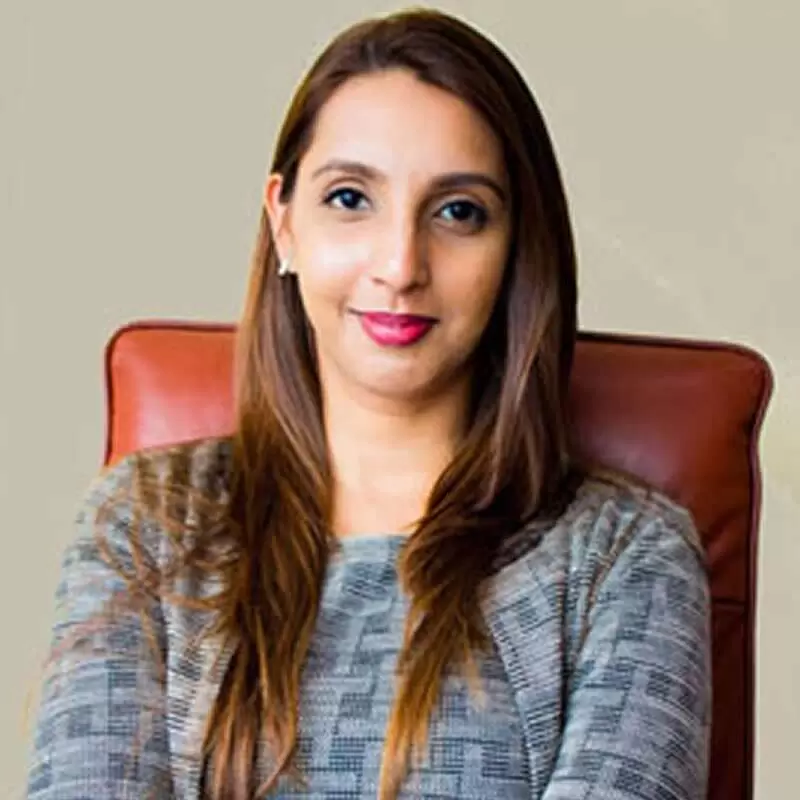 Non-Executive Director
Michel Antolinos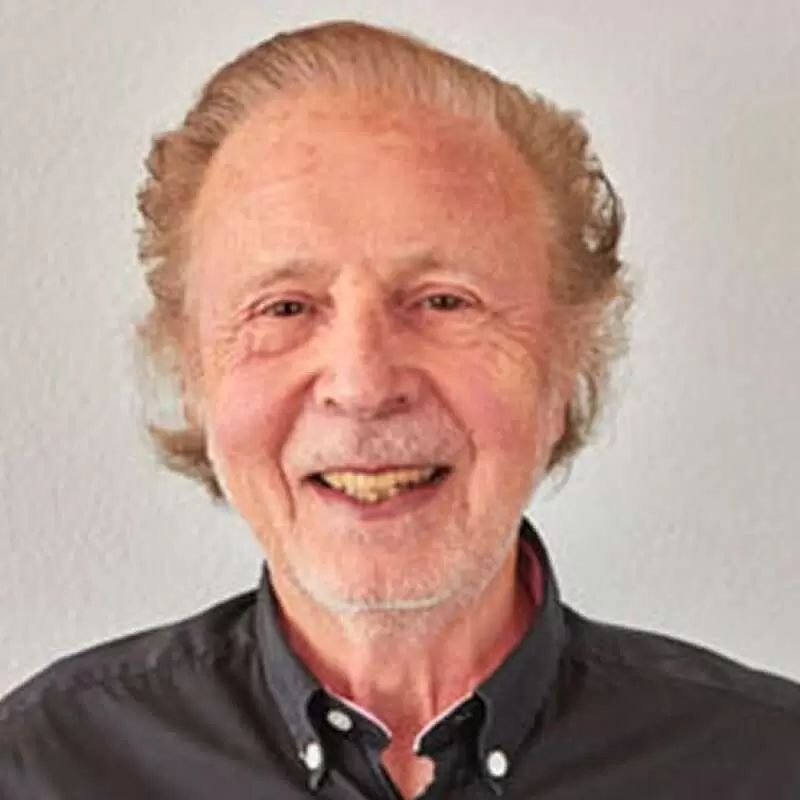 Michel Antolinos spent 15 years within the company Bérard, one of the French leaders in the breeding, the trade and the distribution of wine in the country. He possesses extensive experience in the financial services sector.
Mr. Antolinos is the former CEO and Managing Director at McDonald's France, having occupied the highest rank in the company from 1981-1997. He has then been a member of the board of an investment company, with an operative role of Executive director and currently owns the franchise rights of various prestigious brands in several countries.
Non-Executive Director
Grégory Antolinos Chanteperdrix
Mr. Gregory Antolinos Chanteperdrix, is born in Rillieux, France. From 1987 till 1992, he spent 5 years within the group of YUM, under the Pizza Hut Group of Companies and acquires managerial responsibilities in London.
In 2012, he settles in Switzerland in order to become Chief Executive Officer of MIJOMAG Group after a long and rich career in the field of Food and Restauration in France. Amongst one of his main achievement, he became the owner of the first Franchise of Mc Donald's in the Czech Republic in 1993.
On a daily basis, he looks at the strategic development of his Group of Companies, financial investments and talent management of a great team of highly qualified people of diverse jurisdictions.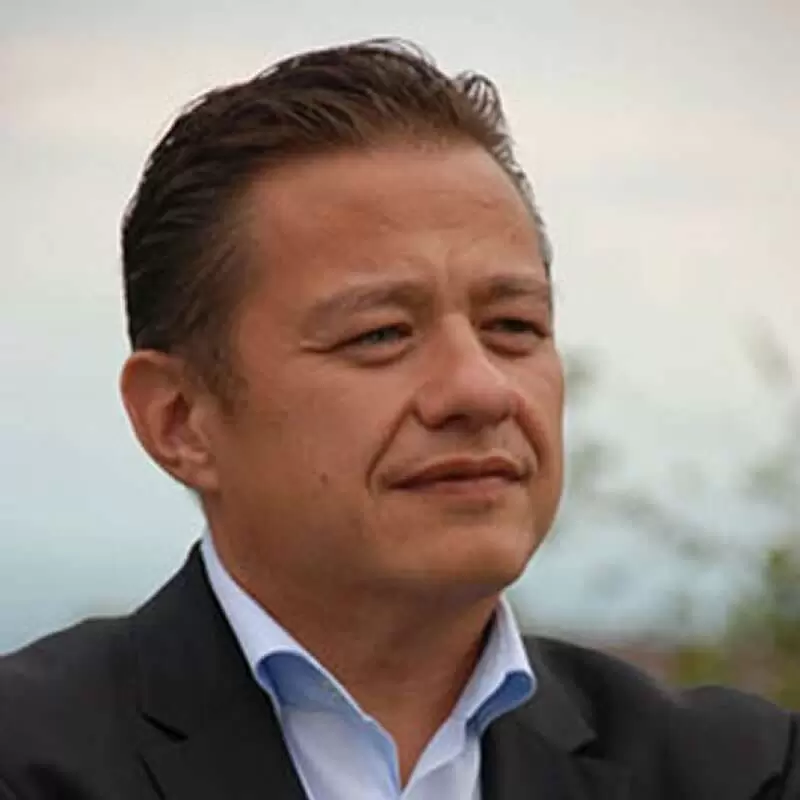 The MIJOMAG GROUP holds many franchises for prestigious brands as VAPIANO, PICARD, COURTEPAILLE, MEMPHIS COFEE, PAUL, LA CROSSANTERIE, FOCACCIA & FIVE GUYS and have extensive interests in the Food & Restauration, as well as Property & Real Estate sectors.
His business acumen and visionary leadership has tremendously helped his Group to venture in diversified markets such Europe, Asia and Africa amongst others.
Non-Executive Director
Adam Postepski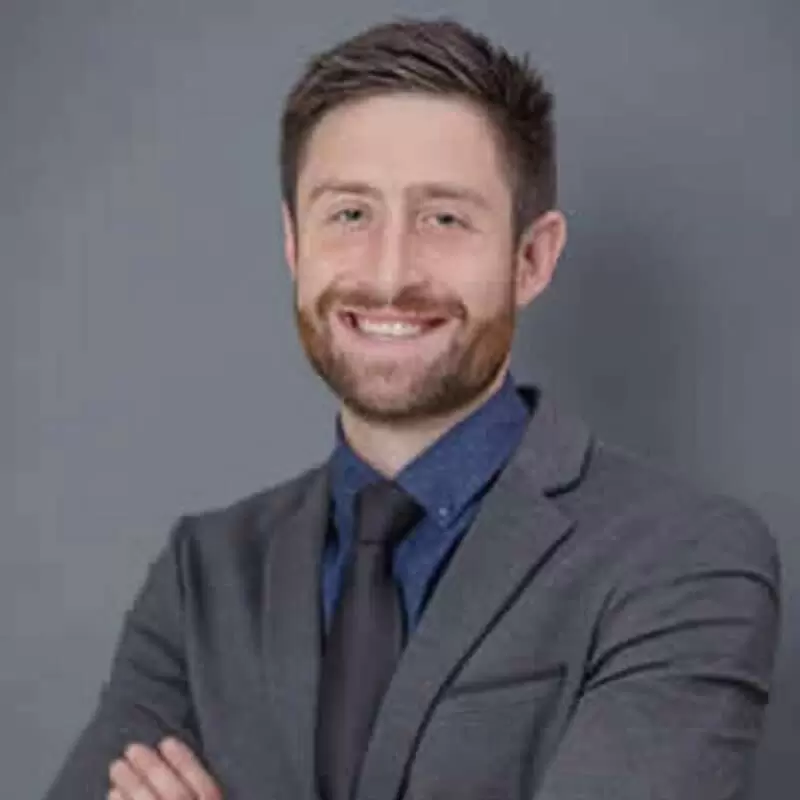 Adam is an informed and qualified CA (SA) with experience from a range of industries. Adam has great communication, technical and leadership abilities within and out of the finance industry.
He qualified as a Chartered Accountant in January 2015, finishing his articles at PwC. He has the desire and passion to provide SMEs and larger companies with expansive and modern techniques to assist businesses in all aspects of trading.
He is Solution Driven Individual, with strengths in Business Structures to ensure future planning and continuity. His sole focus is to build relationships with business owners and their teams.
Adam has a focus on business growth, and through local and international exposure, is extremely competent within multiple types of industries.
Adam is a registered Auditor and has also gained experience out of articles signing off several audits, reviews and agreed-upon procedures. He has been exposed to international dealings with clients spanning into North America, Tanzania, Saudi Arabia, Seychelles, UK and New Zealand including Warner Brothers, MSI and other foreign based companies.
Adam is extremely close to his family and due to this, travelling around the world to see them, has been a major passion. Adam has played professional Paintball. He plays both indoor and outdoor field hockey and has trained in several Mixed Martial Arts styles. His interests which have expanded through business experience includes esports gaming and commentating and has competed and commentated live at several events throughout South Africa.