About us
Company Overview
Toukan Corporate Services Limited, regulated as a management company by the Financial Services Commission in Mauritius, is a service provider that specialises in customised financial services products and tax efficient structures designed for the specific needs of clients. Our main proficiency is directed at cross-border investments' structuring and administration in emerging markets around the world.
The growth of our clients' wealth and professional development of our team and partners are fundamental to our core values and service delivery standards.
As an established financial institution, we differentiate ourselves from our competitors by focusing on developing a close professional relationship with our clients through our efficient services, designed to meet their expectations and achieve their needs. Hence, the quality of the relationships we build with our clients is important to us.
Our team consists of culturally diverse and multilingual professionals from various field of activities. We believe that the contribution of the members of our team is fundamental for the success of the company. Our staff is highly valued and considered to be the pillars of the company.
Besides providing flexible solutions to our clients, based on their needs in the most effective ways, we also introduce clients to banks locally and worldwide. We focus on providing long term peace of mind to our clients with the right solutions.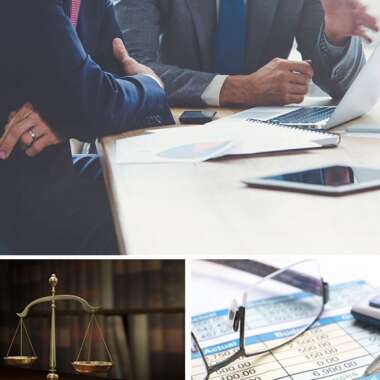 Trust & Integrity
We deliver on our promises by operating with full integrity, honesty and in transparency.
Passion
This is achieved through our spirit of entrepreneurship and our focus on our clients.
Innovation
We anticipate change and adopt a sense of innovation in our thinking and solutions.
Excellence
We strive to be proactive and to be excellent in everything we deliver.
Commitment
We are committed to our clients' success.
Customer Focus
We place our clients at the centre of everything we do.

Perréard De Boccard, one of the oldest law firm in Geneva, is a partner of Toukan Corporate Services Ltd. Founded in 1912, the firm has gained experience in various legal fields over a period of more than hundred years. Today, Perréard De Boccard is favoured by numerous clients, given the benefits it provides to them.
The team at Perréard De Boccard consists of 15 seasoned lawyers who provide a personalised service, catering to each and every needs of its clients. Moreover, Perréard De Boccard holds a membership with the Interlex Group, which is present in 151 cities in 60 countries. As a result, this association with Interlex makes Perréard De Boccard more accessible to provide an outstanding legal advice to clients in these cities and countries.

Founded in 2001 by Mr Andrea Nisi and established in Switzerland, AITC is composed of lawyers and tax advisers. the association has been expanding over the past years to gradually grow into an international network, active in the five continents. Today AITC is composed of a network of more than 60 independent professionals providing tax, legal and accounting advice and services to individuals and corporations. As a truly multi-disciplinary group, AITC is well able to advise clients on a wide range of issues, across most major business environments.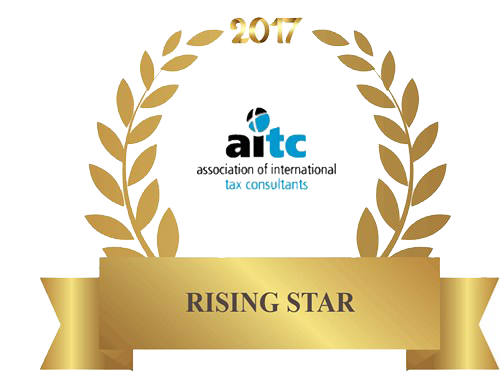 Partnering with your financial needs
We focus on providing long term peace of mind to our clients with the right solutions.
Won AITC Rising Star Award – 2017
Toukan, a responsible business partner, is committed to offer its clients a top quality and unique service that satisfies and exceeds their needs, allowing the growth of their wealth and the enhancement of their financial background. Our company gives us pride with a common purpose and unites us as a team. This shapes our corporate culture and is the foundation of our success. We place great value on integrity at every level, which is the cornerstone of trust amongst all of us. Compliance with the law is the natural expression of this integrity.
We aspire at achieving excellence and perfection in the provision of our services and products to become a renowned and trustworthy international organization and ultimately, a leader in the financial sector in the local and international markets.
Our tailor-made services, the honesty, transparency and dedication of our team makes a positive difference in the financial lives of our clients.